Financial Planning for Veterinarians
At Steady Gait Planning our main focus is on providing financial advice, guidance, and recommendations to veterinary professionals at each stage of your practice as you work to build a secure financial future.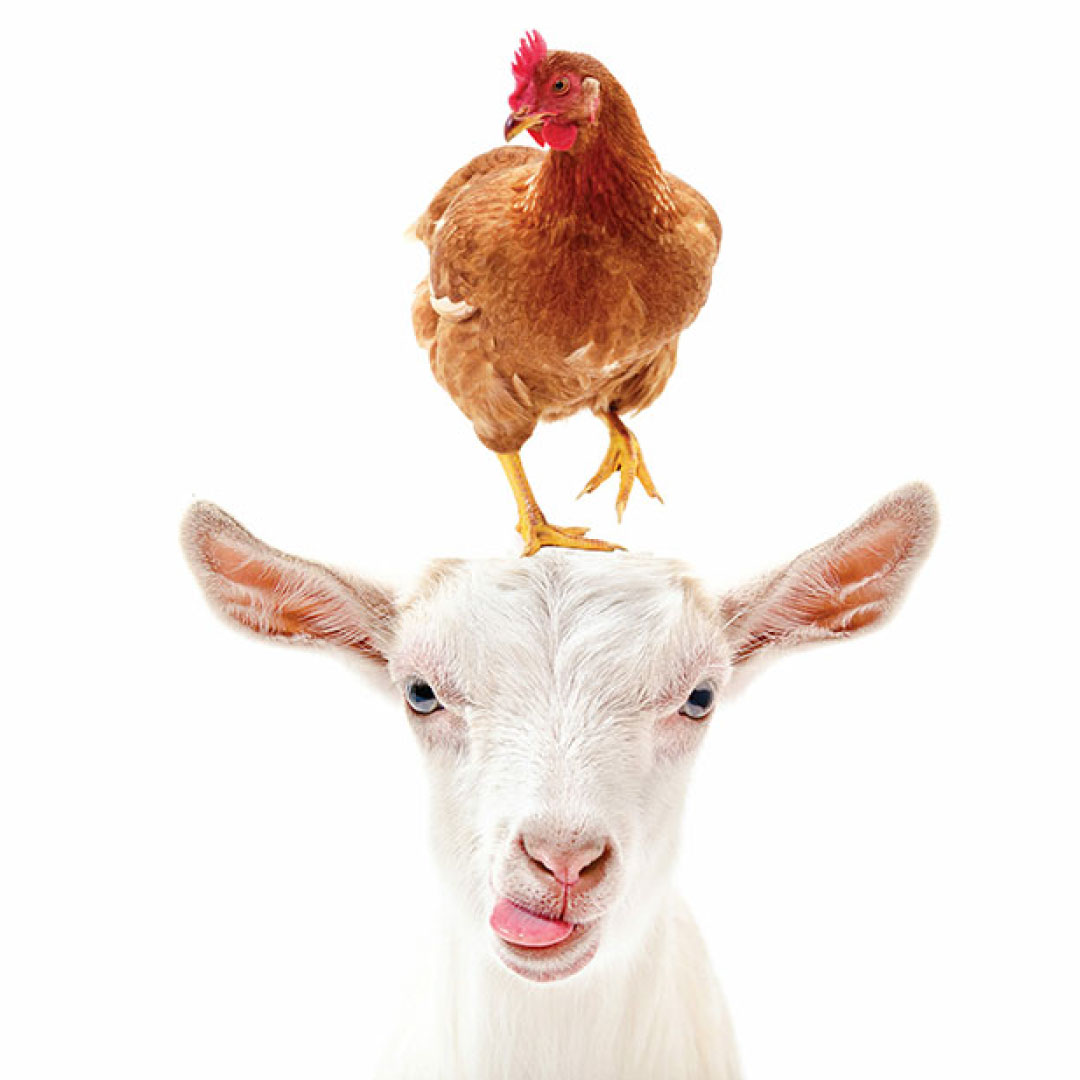 Stages of Financial Planning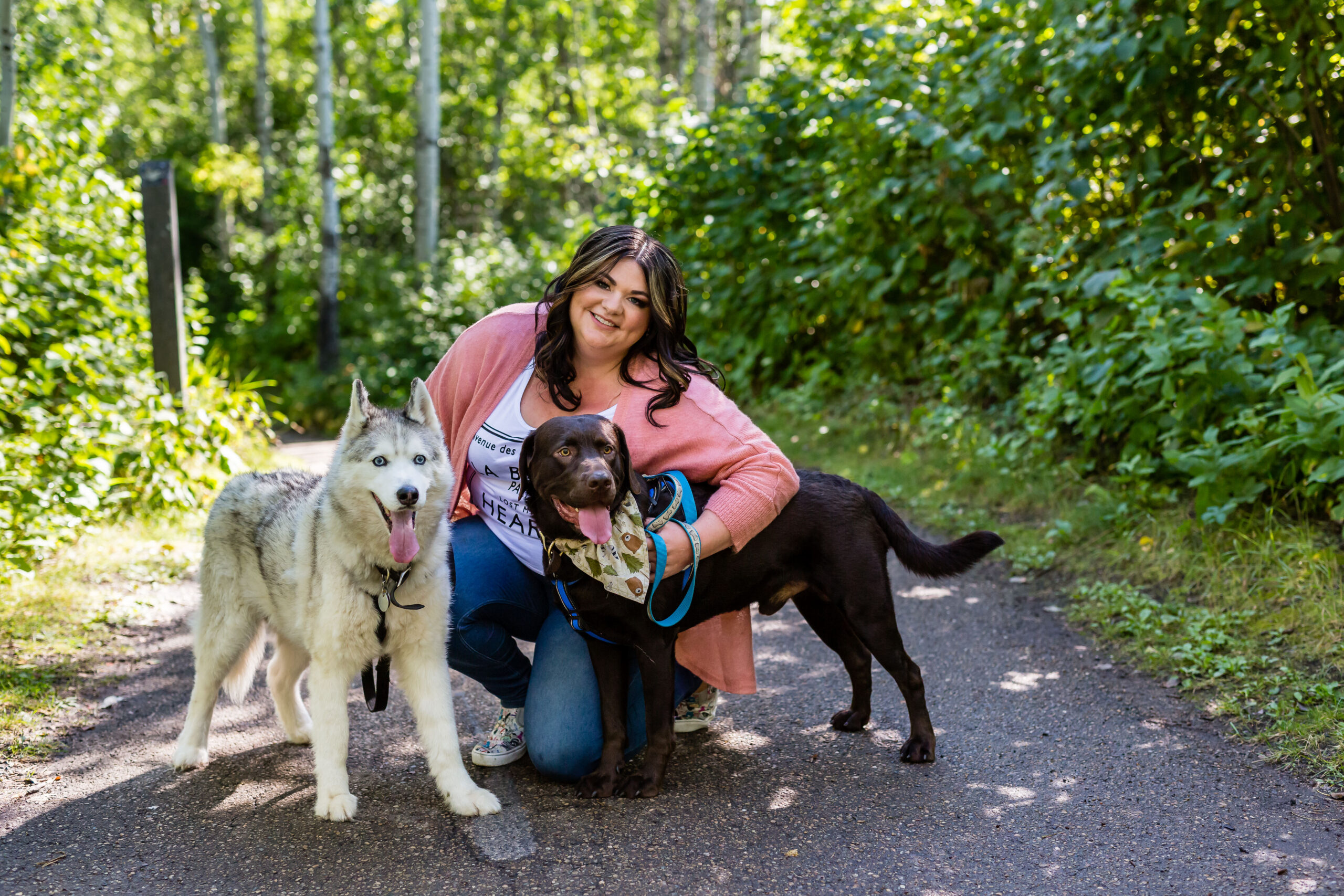 Meet Jillian Carr
About five years ago, an old friend approached Jillian Carr asked her to come speak to some of her classmates at the veterinarian college where she was going to school. Carr, who grew up show jumping horses competitively, leapt at the chance, knowing she could merge her animal background with financial planning. That first chat launched her career in a new direction: working primarily with vets. Today she continues to work with DVM's, RVT's or specialists in the Veterinarian Industry to create a financial journey that is just as unique as a dog's nose print. She offers well rounded advice that is unique to each of her individual client's situations and assists them in finding solutions that support them through all transitions of their career.
What Clients Have to Say
In the day and age of customer reviews, the best way to evaluate what you are likely to get (especially in a service dominated industry) is via referrals that come unsolicited from actual customers who have experienced the remarkable difference that a planner, intimately familiar with their industry and area of practice, can bring to the table. We are grateful when our clients experience insightful advice and great value in planning for their financial future.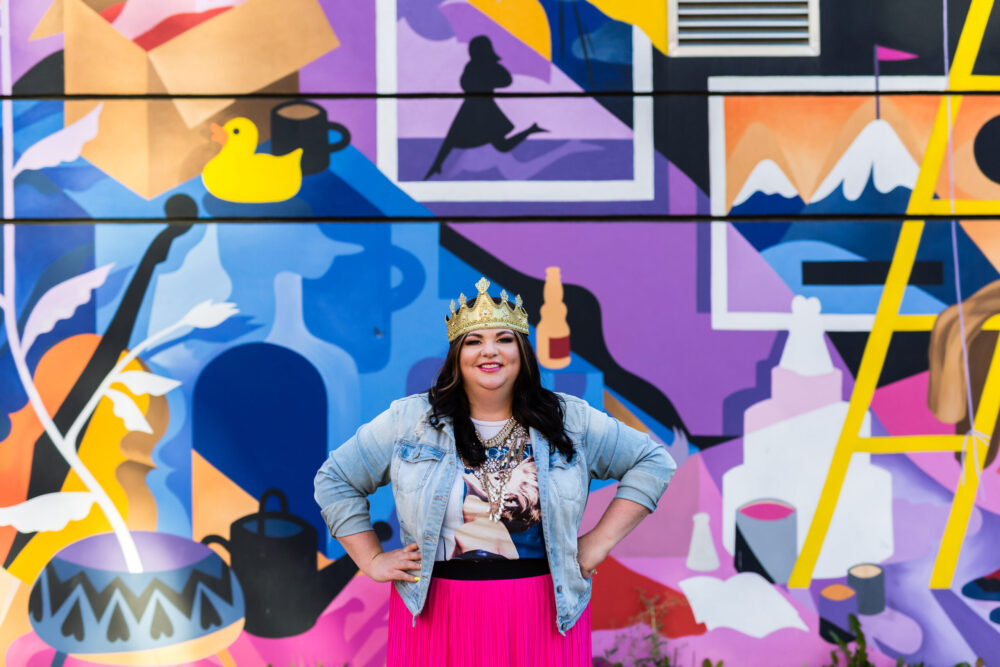 Expert Advice and News from Jillian
jilliancarr
Jillian Carr was interviewed by the Globe and Mail to talk about the planning involved in avoiding financial hardship resulting from a serious illness. The article entitled "Avoiding financial hardship resulting from a serious illness requires in-depth planning " provides [...]
jilliancarr
Jillian Carr was interviewed by the Globe and Mail to talk about the financial implications of a horse hobby. The article entitled "A horse hobby can gallop away with your savings" provides insight into how Jillian landed on her passion [...]
jilliancarr
Jillian Carr was featured in the Nov/Dec 2018 issue of Advocis, seeking advice from advisors on Learning About Finance. An interview with five advisors who are dedicated to teaching financial literacy today so children, youth, and adults will experience [...]
Contact Us
Suite 200, 35 Renault Crescent, St. Albert, AB  T8N 4B7
Telephone:  (780)222-5455
[email protected]